Laos – Luang Prabang Break
4 Days, 3 Nights
We're here to help! Our dedicated experts will support you 1:1 in planning and on the trip!
Don't want to fill the form? Please contact our hotline at +84 984.368.606

Tour Included:
Accommodation at selected hotels with daily breakfast (Check in time: 14.00; Check out time: 12.00)
Meals as stated in the itinerary (B: Breakfast ; L: Lunch ; D: Dinner)
Private air-conditioned vehicles for all tours and airport transfers
Private English Speaking tour guides in each city of visit.
Entrance fees to scenic spots as listed in the itinerary
Regional Flights within the trip
All bank fee and service charge
Governmental taxes
Tour Excluded:
Travel Insurance
Entry visa stamping fees; Laos ($30/pp)
International flight tickets from and to this region
Meals, drinks and other those mentioned in the itinerary
Laundry, telephone calls and expenditure of a personal nature
Peak season or Public holidays surcharge if any
Compulsory Gala dinner on X-Mas or New Year if any
Tips and gratuities
Early Check in or Late Check Out
Other services not mentioned above
Useful Information
What you are reading here is just a sample itinerary. Your interest decides how your trip will look like. All of our tour is private so you can always adjust any details until it matches your wish...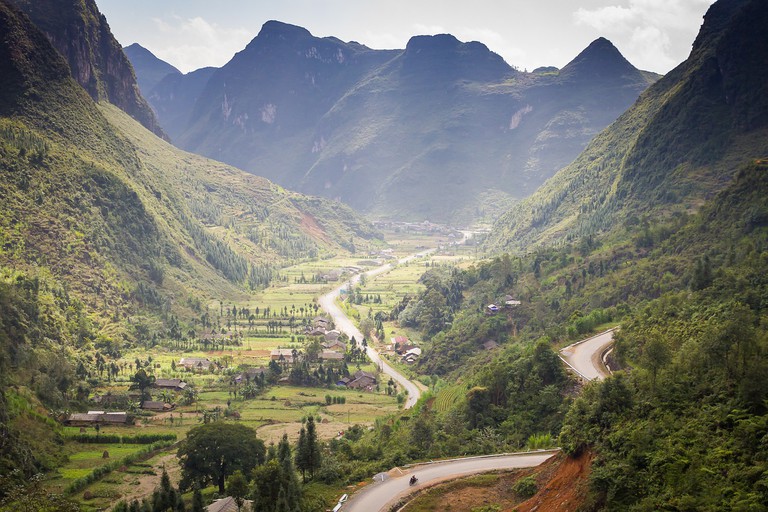 Seasonal information
Laos is a destination in Southeast Asia good for visiting all-year-round. It has a tropical monsoon climate with two distinct seasons: the dry season from November to April and the wet season from May to October. Local tradition holds that there are actually three seasons, with the hot season from March to April separating the dry and wet seasons. The dry season is the best all-round time to visit, providing an opportunity for you to experience pleasant temperatures. During the wet season, you can enjoy the lush green vegetation, together with the benefits of fewer crowds and reduced hotel prices. Once you've decided to visit Laos, you have to compare the seasons and weather. Weather, however, is not the only factor. The best time to visit Laos depends also on your other preferences and how you wish to travel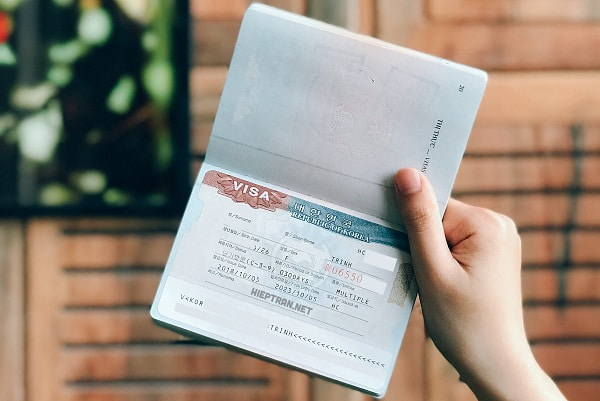 Laos visa
A Laos visa is available to citizens of most nationalities on arrival. You can obtain your visa, usually a tourist visa but sometimes a different type of visa, upon arrival at international airports, bridges and border crossings. To obtain visa on arrival please prepare photos before going to Laos. Anyone without passport-sized photographs will be charged a few dollars as the administration fee to have some photos taken.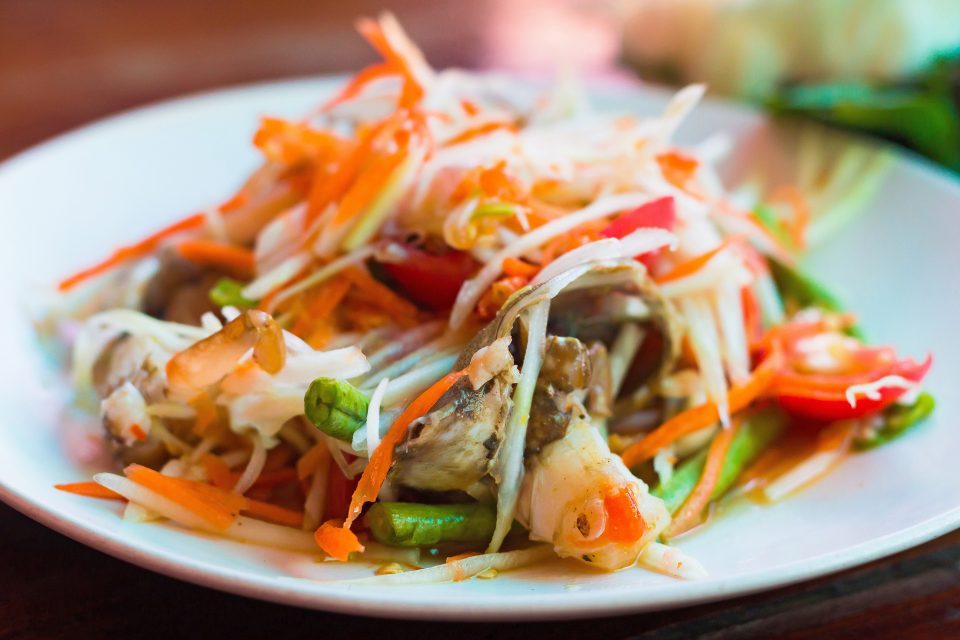 Meals
Daily breakfast at hotels and a lunch for days with sightseeing are included, so are some dinners as mentioned in the itinerary. For meals that are not included, your tour guides will be happy to offer suggestions. If you have any special dietary requirements, please let us know when making your inquiry. We will do our best to accommodation and we appreciate your understanding at some places that are not within our control.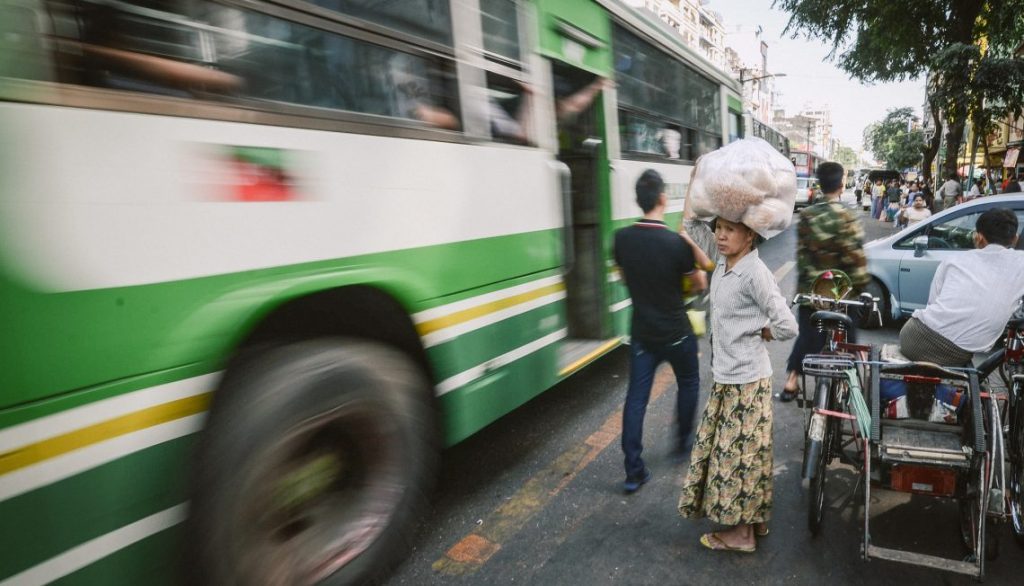 Transportation
You will have a private car in each destination; our cars are within 5 years of usage and your private drivers will be polite and drive with strong regard for safety. All of vehicles are in good maintenance and with A/C.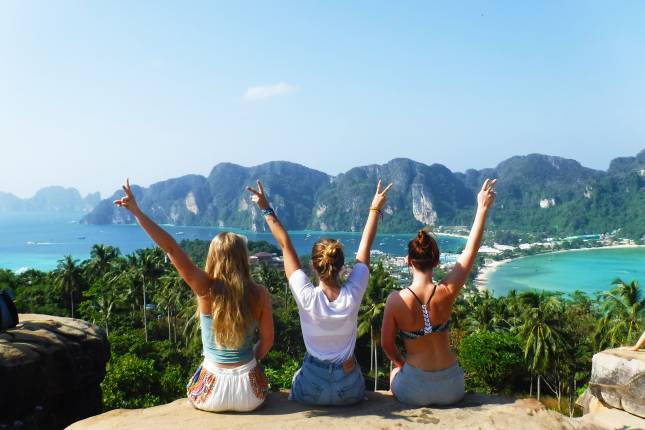 Tour arrangements
Sightseeing, activities and accommodations that are mentioned in this tour you are looking at are just for your inspiration. UNESCO World Heritage sites, charming old towns, stunning natural scenery, tribal villages, diverse ethnic arts, adventure, and outdoor activities and delicious food – Laos has them all. It is always up to you to make the trip just the right way you want. If you are looking for experiences that are not done by others please contact our travel consultants and set your own pace.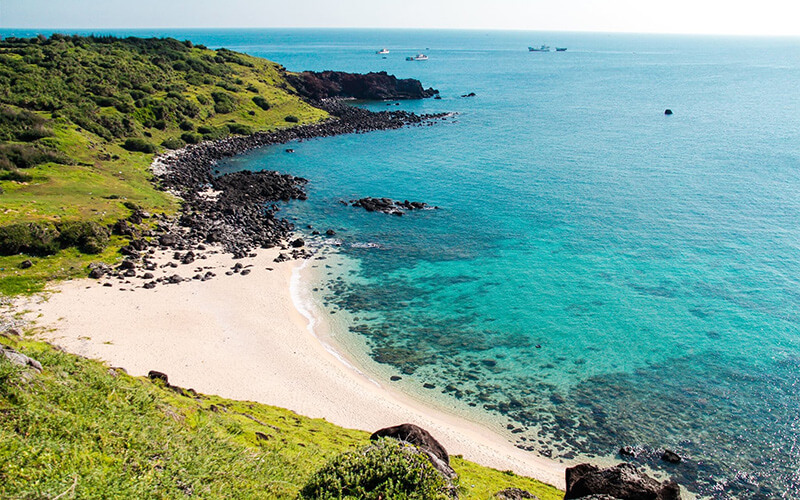 Responsible travel
Travel avails you with special experiences. Somehow its impact on the local community can be more beyond imagination and what Asia Dream Tours wishes to do is lead the impact onto a good path, a path that helps the local people (not only your tour guides) broaden their outlook and the local communities develop. During your trip, you will eat at a training restaurant where underprivileged youngsters get trained as a chef, ride on local cyclo to reduce your carbon footprints and most commonly learn about the country's cultures with respect. Taking baby steps one at a time, we highly appreciate you would like to be part of it. With that being said, detours to so-called factories or specialty workshops are strictly prohibited. We make sure your tour guides earn enough to support their families without squeezing commissions out of you.
Authentic
Your itinerary is 100% tailor-made for you.
Your entire journey is made at your own pace.
Unique experiences are designed to match your interests.
Asia-Based
Our Asia-based specialists maintain current first-hand knowledge.
Well-trained professional local guides.
Our reliable travel consultant supports you 24/7.
Trusted
We prioritize your safety above anything else.
We pride ourselves in our honesty and commitment to your travel.
We are a 100% fully registered and privately-owned Vietnamese company.