Myanmar – Charming Bagan
3 Days, 2 Nights
BAGAN – ARRIVAL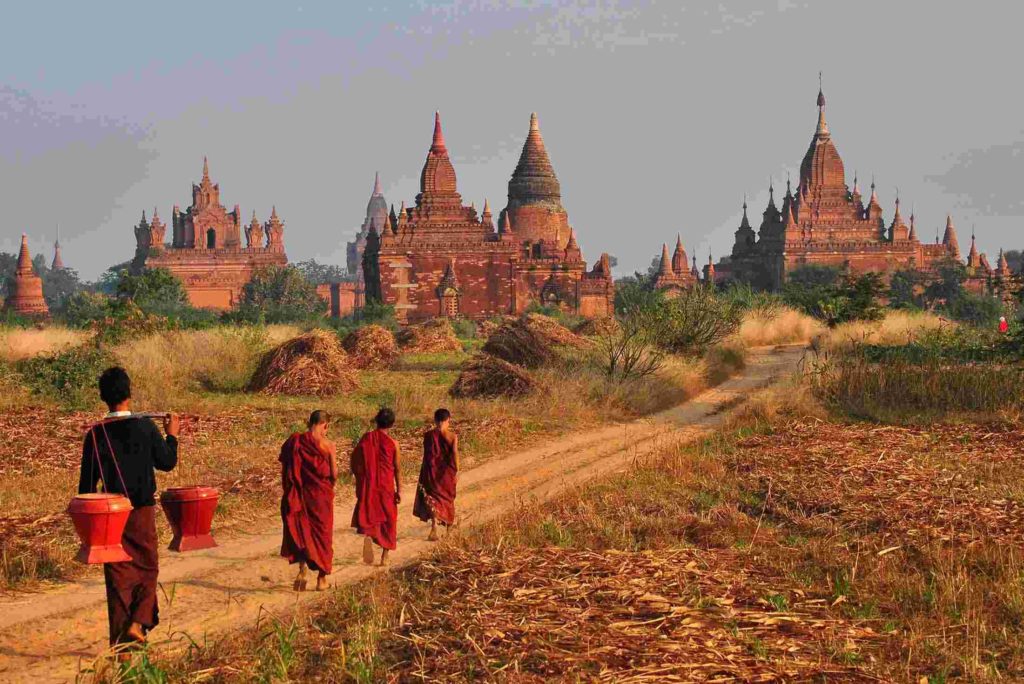 Arrive in Bagan, you will be warmly welcomed by your private guide then set off on a full day of exploration in Bagan.
The journey begins with a visit to Thagyar Pone Temple, a temple with spectacular views over the surrounding plains. This is the perfect introduction to the grandeur and scope of Bagan's architecture. Next, continue to Ananda Temple, one of the most venerated temples in Bagan, enjoy it in the quiet of morning before all the tour buses arrive.
Afterwards, we head to Myinkaba Village and visit Gubyaukgyi Temple, noted for the beautiful mural paintings on its inner walls and well-preserved plaster carvings on its exterior. Nearby is Manuha Temple and Nan Paya Temple, two smaller temples with nice Buddha statues and stone work that we will check out.
Then, learn more about local culture with a visit to two workshops producing Bagan's most famous products: lacquerware and woodcrafts. Watch as the skilled craftsmen use techniques passed down through generations to create beautiful handicrafts.
Take a break with lunch at a local restaurant and then return to the hotel for a short rest and escape the extreme heat of the midday sun.
Later in the afternoon, take a relaxing horse cart ride through the temple area, winding along tiny roads past dozens of monuments. Stop at will to take photos or explore temples. Continue to an elevated viewpoint to watch an unforgettable sunset over the plains before returning to the hotel.
BALLON EXPERIENCE OVER BAGAN – BAGAN DISCOVERY (Breakfast/Lunch)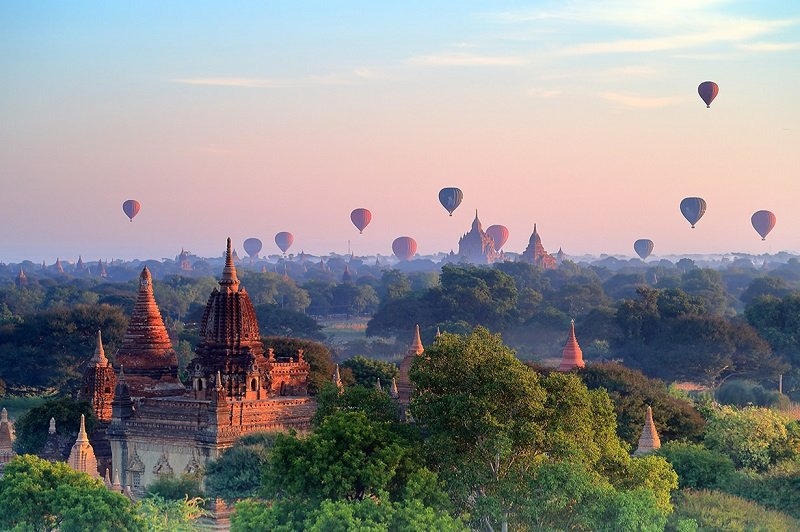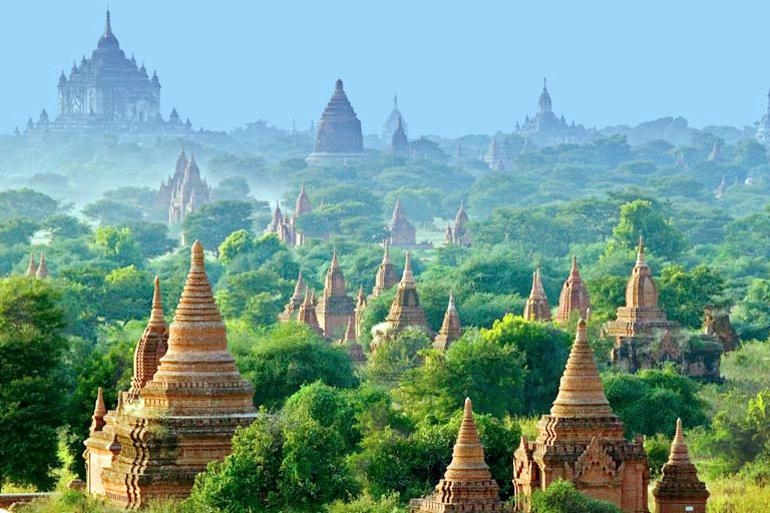 Your next morning in Bagan will start off with an exciting hot-air balloon ride above the panoramic view of the city. (Today your tour will start early.)
Climb aboard and take off, you will observe one-of-a-kind views! Rise slowly above the tree line and see the pagodas come into view. Be enchanted by the site of the temples being illuminated by the sun's early morning rays. Enjoy panoramic views from the balloon's basket, getting a stunning view of the plains and the glimmering waters of the Irrawaddy River. The knowledgeable pilot will point out famous sites and share interesting stories about the temples and Myanmar culture as the balloon drifts over Bagan. (Available only from late-October to late-March; all flights weather permitting).
Then discover one of Bagan's most famous legends while following in the tracks of King Anawrahta and his precious white elephant. Legend states that the King was given a replica of Lord Buddha's tooth. He placed this relic on a sacred white elephant's back and set him free. The elephant stopped at four places around Bagan and, later, four stupas were built at each of these locations. Thus, the local Burmese believe that by visiting all four of these places in one day all wishes will be fulfilled. Begin with a visit to Shwezigon Pagoda. Although this is one of Bagan's most famous sites, few people realize the legend behind its creation. Learn about this story, the pagoda's importance to local people, and about some of its quirky features while taking a guided tour around it.
Continue on to Tu Yin Taung, a hilltop stupa in the eastern part of the main Archeological Park. While approaching the temple, be greeted by 500 monk statues lining the road. The stupa's elevated location offers fabulous views of the surrounding plains, a unique perspective of Bagan and a picture-perfect photo opportunity.
The next stop is Lawka Nandar, which is in New Bagan next to the Irrawaddy River. Lawka Nandar is a bulbous stupa with a cylindrical bell and three octagonal terraces as a base. The temple still functions as a place of everyday worship as it is home to a Buddha relic.
Back to your hotel to relax, freetime afterward.
BAGAN VILLAGES - DEPARTURE (Breakfast/Lunch)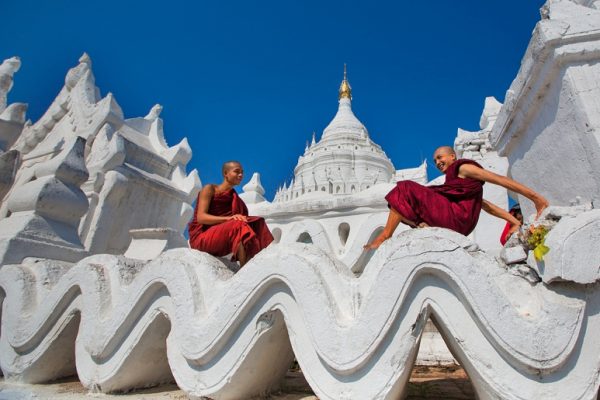 Today the tour starts at 08:00 with , visit to Bagan's local villages. Start at the Nyaung Oo Morning Market where locals gather every day to buy and sell everything from fresh produce and meats to flowers and pottery. There are many food stalls and tea shops around, which provide the perfect vantage point for observing local culture. Then learn the interesting process of creating "Poneyay" (pea powder paste) and see how local plum jam is made and packed. Additionally, visit workshops of two of the region's best-known products: handmade lacquer ware and wooden handicrafts. Finally, visit a village and observe about how Cart wrights make a traditional bullock carts, still used by farmers and locals throughout the country.
This remainder of your day is at leisure to relax and explore at leisure. Continue on the holiday in Myanmar, or transfer to the airport for the onward flight.
We're here to help! Our dedicated experts will support you 1:1 in planning and on the trip!
Don't want to fill the form? Please contact our hotline at +84 984.368.606

Tour Included:
You choose the date of departure
Private tour with experienced English speaking guide
All private transportation with water
Accommodation shared in Double/Twin room with daily breakfast
Meals as stated in the itinerary (B: Breakfast ; L: Lunch ; D: Dinner)
All sightseeing tickets
Entrance fees to scenic spots as listed in the itinerary
Domestic flights (Economy Class)
All bank fee and service charge
Governmental taxes
Tour Excluded:
Travel Insurance
Visa to Myanmar (if any)
International flight tickets from and to this region
Meals, drinks and other those mentioned in the itinerary
Laundry, telephone calls and expenditure of a personal nature
Peak season or Public holidays surcharge if any
Compulsory Gala dinner on X-Mas or New Year if any
Tips and gratuities
Early Check in or Late Check Out
Other services not mentioned above
Useful Information
What you are reading here is just a sample itinerary. Your interest decides how your trip will look like. All of our tour is private so you can always adjust any details until it matches your wish...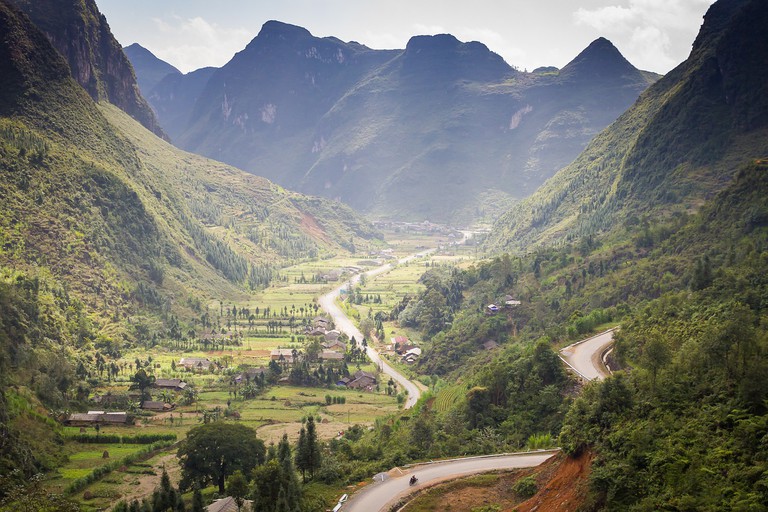 Seasonal information
Myanmar (Burma) climate is tropical monsoon climate with three main distinctive seasons: Cool season, hot season and rainy season. The very best time to visit is the cool season between November and February. However, a visit in the other seasons can reward those planning to discover just top places at lower cost and in more solitude.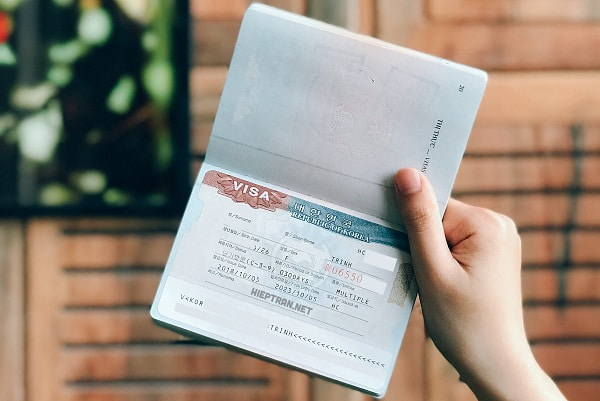 Visa to Myanmar
The easiest way to get a Myanmar visa is via the online eVisa system. Both tourist visa and business visa applications are accepted online. If you plan to enter Myanmar at a seaport or at a border crossing point, however, we recommend you apply for your visa at a Myanmar embassy or consulate, which is a cheaper and more flexible option than applying online.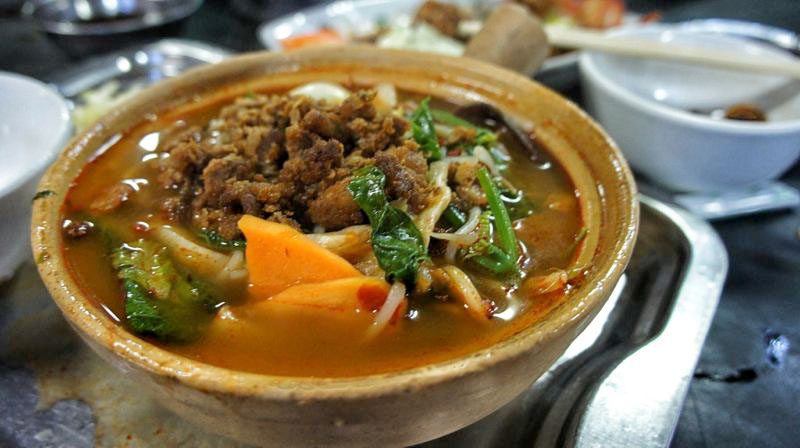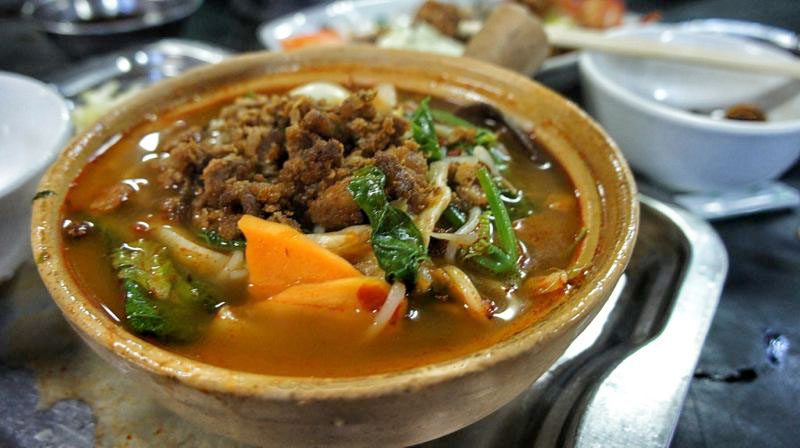 Meals
Daily breakfast at hotels and a lunch for days with sightseeing are included, so are some dinners as mentioned in the itinerary. For meals that are not included, your tour guides will be happy to offer suggestions. If you have any special dietary requirements, please let us know when making your inquiry. We will do our best to accommodation and we appreciate your understanding at some places that are not within our control.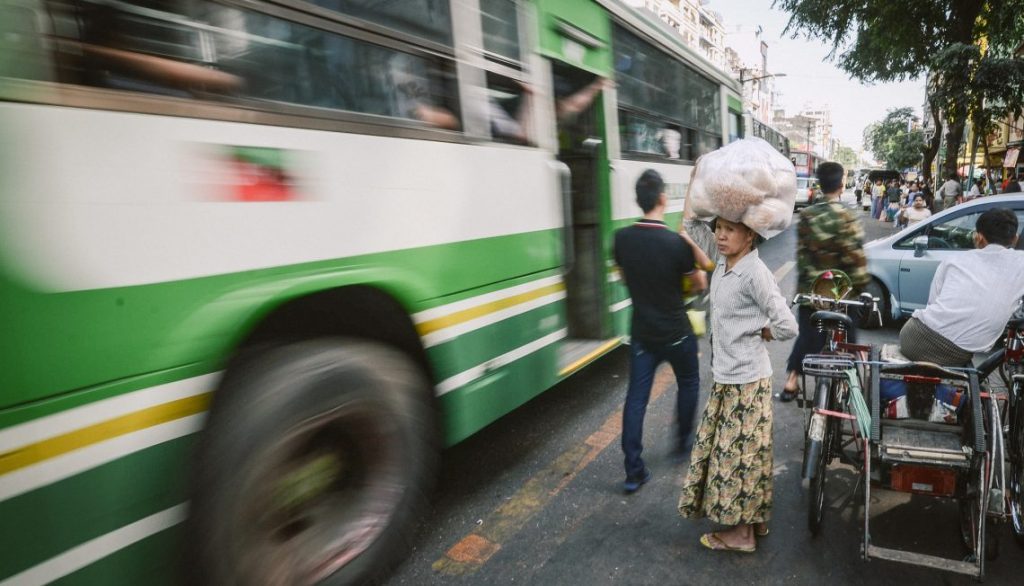 Transportation
You will have a private car in each destination; our cars are within 5 years of usage and your private drivers will be polite and drive with strong regard for safety. All of vehicles are in good maintenance and with A/C.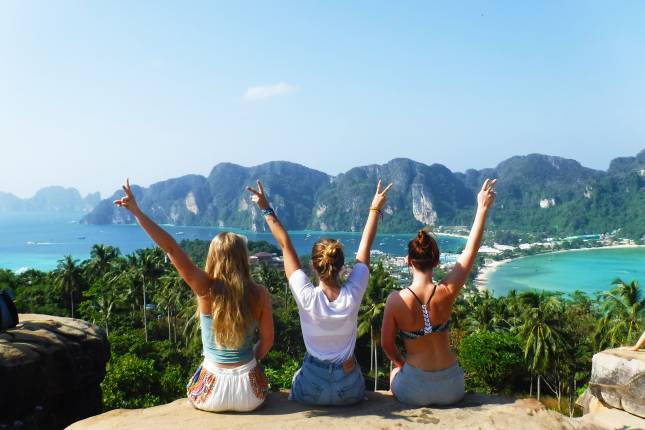 Tour arrangements
Sightseeing, activities and accommodations that are mentioned in this tour you are looking at are just for your inspiration. Myanmar has a lot of places worth visiting: ancient ruins, authentic Buddhist life, numerous pagodas… We have arranged our top travel consultants to help you with every stage of a Myanmar trip, from research to planning, from packing to traveling smoothly and safely. We even have specific advice for a variety of traveler types and we encourage you to talk with our travel consultant and set your own pace for your trip.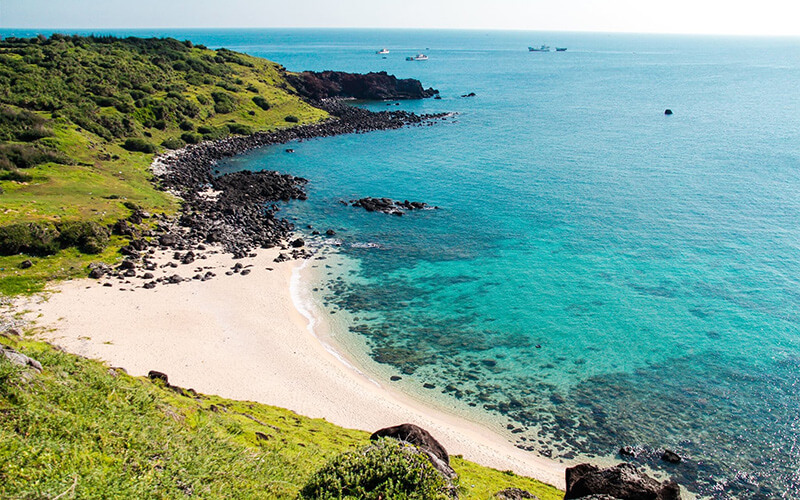 Responsible travel
Travel avails you with special experiences. Somehow its impact on the local community can be more beyond imagination and what Asia Dream Tours wishes to do is lead the impact onto a good path, a path that helps the local people (not only your tour guides) broaden their outlook and the local communities develop. During your trip, you will eat at a training restaurant where underprivileged youngsters get trained as a chef, ride on local cyclo to reduce your carbon footprints and most commonly learn about the country's cultures with respect. Taking baby steps one at a time, we highly appreciate you would like to be part of it. With that being said, detours to so-called factories or specialty workshops are strictly prohibited. We make sure your tour guides earn enough to support their families without squeezing commissions out of you.
Authentic
Your itinerary is 100% tailor-made for you.
Your entire journey is made at your own pace.
Unique experiences are designed to match your interests.
Asia-Based
Our Asia-based specialists maintain current first-hand knowledge.
Well-trained professional local guides.
Our reliable travel consultant supports you 24/7.
Trusted
We prioritize your safety above anything else.
We pride ourselves in our honesty and commitment to your travel.
We are a 100% fully registered and privately-owned Vietnamese company.