From Mekong Delta to Angkor Wat (starting from $572)
8 Days, 7 Nights
We're here to help! Our dedicated experts will support you 1:1 in planning and on the trip!
Don't want to fill the form? Please contact our hotline at +84 984.368.606

Tour Included:
 You choose the date of departure
 Private tour with English speaking guide
 Starting from HCMC
 Private door-to-door pick-up & drop-off services.
 All private transportation
 Accommodation shared in Double/Twin room with daily breakfast
 Experienced English speaking guide
 Private boat trip as per tour
  All domestic flights.
 Meals as stated in the itinerary (B: Breakfast ; L: Lunch ; D: Dinner)
 All sightseeing tickets
 Tissues and water on coach
 Vietnam Visa On Arrival pre-approved letter
 Services charges and government tax
 Exclusive and personalized single agent/single customer service
 No extra charge after confirmation
 Guaranteed 24/7 hotline support
Tour Excluded:
 International flights & departures taxes
 Beverage
 Travel insurance
 Personal expenses, tips and gratuities
 Vietnam visa stamp fee (US$ 25 & 01 passport photo each person)
 Cambodia visa stamp fee (US$ 30 & 01 passport photo each person)
 Peak season or Public holidays surcharge if any
 Compulsory Gala dinner on X-Mas or New Year if any
 Early Check in or Late Check Out
 Other services not mentioned above
Useful Information
What you are reading here is just a sample itinerary. Your interest decides how your trip will look like. All of our tour is private so you can always adjust any details until it matches your wish…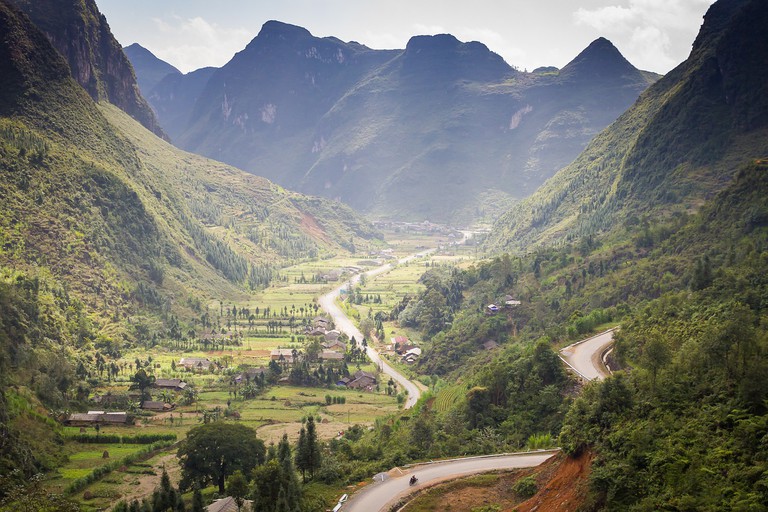 Seasonal information
Designed for all year round, however, this tour still has its favorite traveling time. Traveling during late September to early May, gets you to less-touched places where you see more landscape than tourist crowds. Weather is lovely, too. Biggest rush-in of tourists comes from mid December till the end of January, followed by national break of the Tet Festival, when streets will be deserted. While in Vietnam, public transportation before the Tet Festival can be chaotic and tight, which means you better plan at least 3 months ahead if you would like a taste of traditional Vietnamese Tet New Year. However, consider yourself brilliant if you decide to make the trip in other time spans, as you will great great deals of hotels, flights and cruises. Occasional rainfalls and possibility of typhoon will be in your consideration.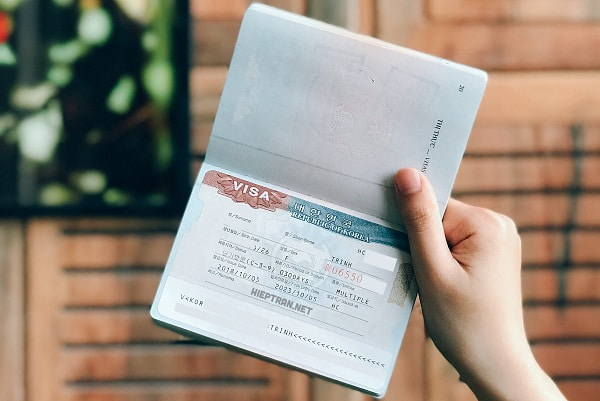 Vietnam visa
Most nationalities are required to obtain tourist visa for Vietnam ahead of the travel time. Holders of British, German, French, Spanish and Italian passports are exempt from visas for a stay of a maximum of 15 days for all purposes. Instead of applying for Visa-on-Arrival (VOA), we would suggest you get your Vietnam visa at least one month ahead of your travel, which can be done either by application at your nearest embassy or online. Or we can offer you a Visa Approval for free (please contact our travel consultant for more information).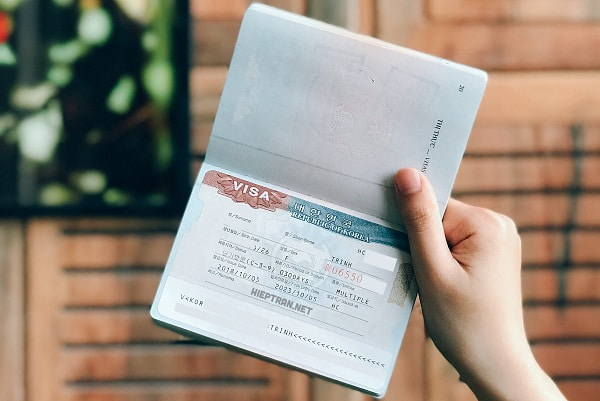 Cambodia visa
The easiest way to get visa for Cambodia is do it on arrival. Most nationalities are offered Visa-on-Arrival at international airports of Phnom Penh and Siem Reap. Fare is USD 30-35 for all nationalities, for a maximum stay of 30 days and extensions are possible.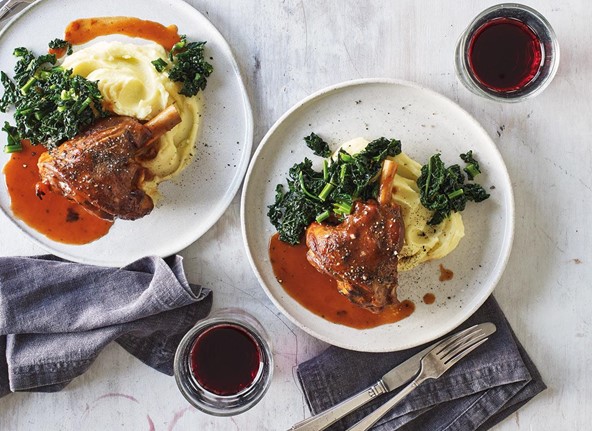 Meals
Daily breakfast at hotels and a lunch for days with sightseeing are included, so are some dinners as mentioned in the itinerary. For meals that are not included, your tour guides will be happy to offer suggestions. If you have any special dietary requirements, please let us know when making your inquiry. We will do our best to accommodation and we appreciate your understanding at some places that are not within our control.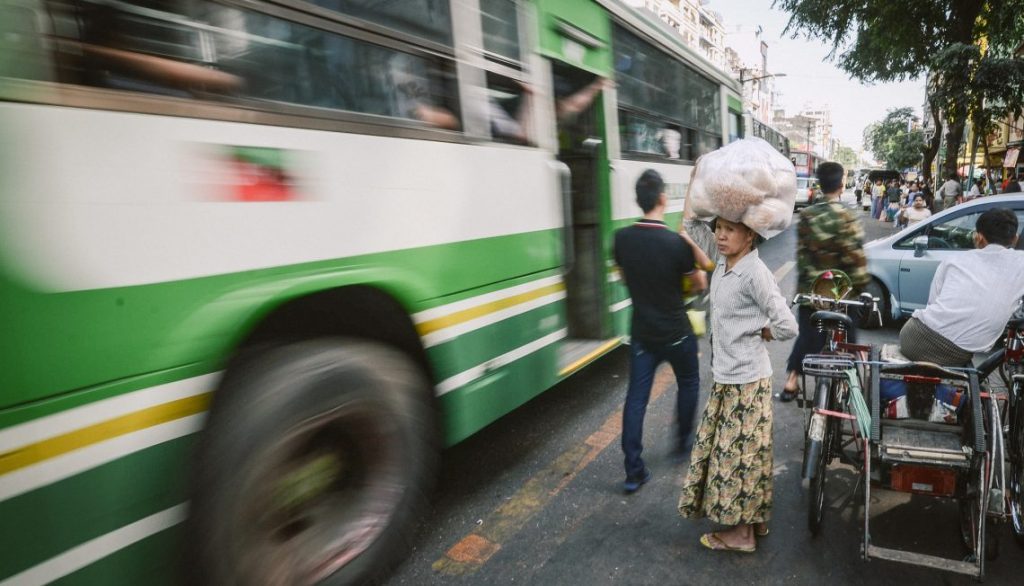 Transportation
You will have a private car in each destination; our cars are within 5 years of usage and your private drivers will be polite and drive with strong regard for safety. All of vehicles are in good maintenance and with A/C.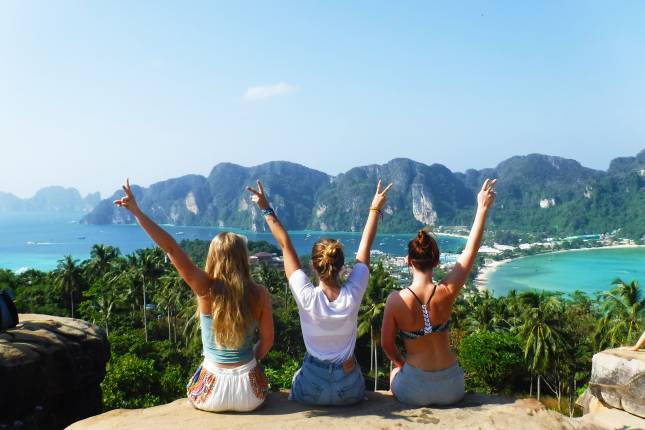 Tour arrangements
Sightseeing, activities and accommodations that are mentioned in this tour you are looking at are just for your inspiration. With the expert knowledge of our in-country staffs, we observe a philosophy of bespoke travel, creating custom itineraries for each individual client. Because of this, we are the first-choice travel company for clients with specialist interests requiring highly-skilled agents and knowledgeable people on the ground in destinations. We encourage you to talk with our travel consultants and set your own pace for your trip.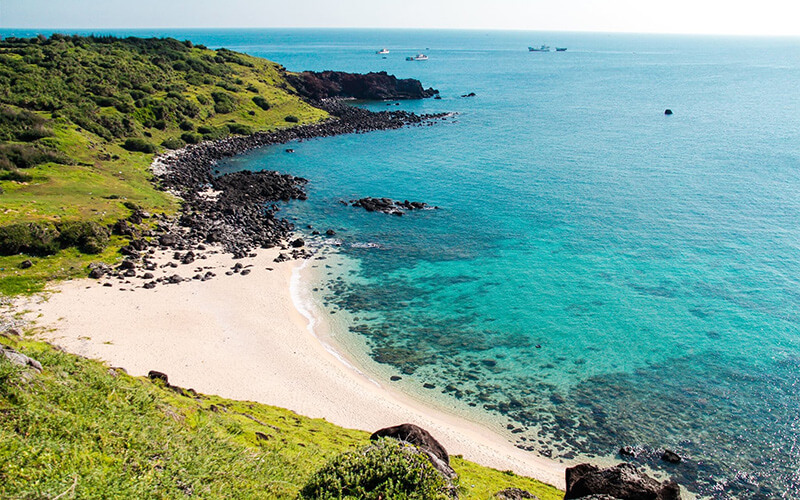 Responsible travel
Travel avails you with special experiences. Somehow its impact on the local community can be more beyond imagination and what Asia Dream Tours wishes to do is lead the impact onto a good path, a path that helps the local people (not only your tour guides) boarden their outlook and the local communities develop. During your trip, you will eat at a training restaurant where underprivileged youngsters get trained as a chef, ride on local cyclo to reduce your carbon footprints and most commonly learn about the country's cultures with respect. Taking baby steps one at a time, we highly appreciate you would like to be part of it. With that being said, detours to so-called factories or specialty workshops are strictly prohibited. We make sure your tour guides earn enough to support their families without squeezing commissions out of you.
Authentic
Your itinerary is 100% tailor-made for you.
Your entire journey is made at your own pace.
Unique experiences are designed to match your interests.
Asia-Based
Our Asia-based specialists maintain current first-hand knowledge.
Well-trained professional local guides.
Our reliable travel consultant supports you 24/7.
Trusted
We prioritize your safety above anything else.
We pride ourselves in our honesty and commitment to your travel.
We are a 100% fully registered and privately-owned Vietnamese company.