Asia has its share of modern iconic cities, and smaller, historic and culturally significant towns spread across the massive continent. We explore the 6 most amazing Asian cities that everyone should aim to visit at least once in their lifetime.
Chiang Mai – Thailand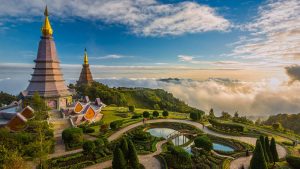 The North of Thailand is the cultural hub of the country, and Chiang Mai is the ideal city to explore for its delicious cuisine, spiritual sights of interest, hill tribe villages, trekking, elephant riding and thai massage learning opportunities. Surrounded by beautiful mountains and green countryside, this peaceful and quiet city is a cosmopolitan one which attracts both locals and foreigners. Once a capital at the time of the Lanna Kingdom, Chiang Mai is a city rich in culture and history, with over 30 temples which combine Lanna Thai, Sri Lankan and Burmese styles located within the old city walls.
Siem Reap – Cambodia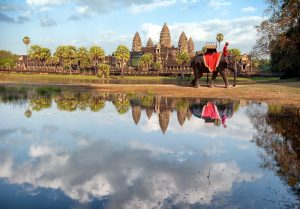 As the gateway to the world-famous ancient Buddhist temple complex Angkor Wat, Siem Reap is one of Cambodia's most visited and well-known cities. Prices might be a little higher than in the rest of the country, but Siem Reap has managed to maintain a laid back and relaxing atmosphere. Visitors will find all the modern facilities they can think of in a local and somewhat traditional setting. Villages with houses on stilts are must-sees in the area, and night markets are fun to wander around.
Hoi An – Vietnam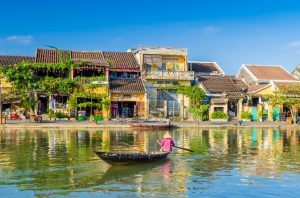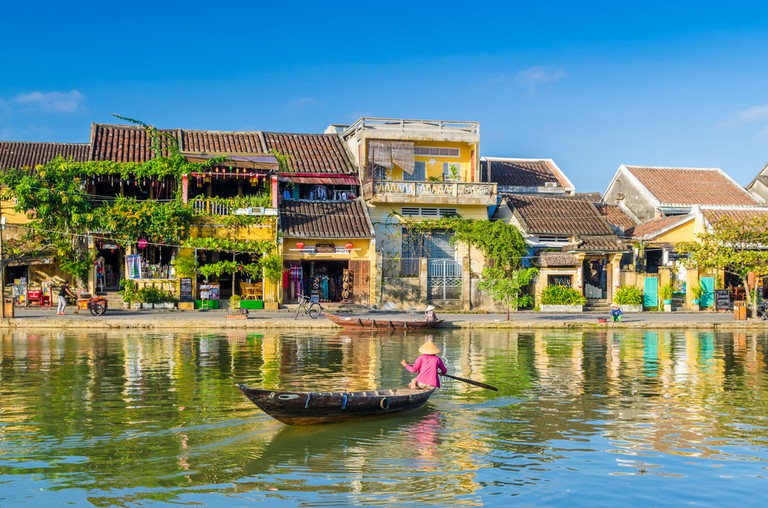 Hoi An is one of the most beautiful Vietnamese cities. Its Old Town is classified as a UNESCO World Heritage Site, as the area has over 2000 years of history. Back then, Hoi An used to be the main strategic port of the Cham Kingdom, where they controlled the spice trade. From the 16th to the 17th century, it was an important international port, and influences from all around are still reflected in Hoi An, even though the main cultural heritage comes from the Cham people, followed by the Chinese. The Old Town is incredibly beautiful to walk around, with all its narrow and winding lanes, and Chinese style shop houses – it gets even more atmospheric at sunset. It is also very common, and good value for money, to go to the local tailor for custom made suits.
Hue – Vietnam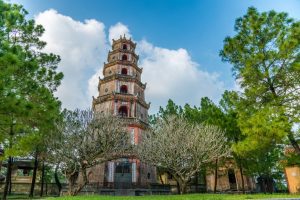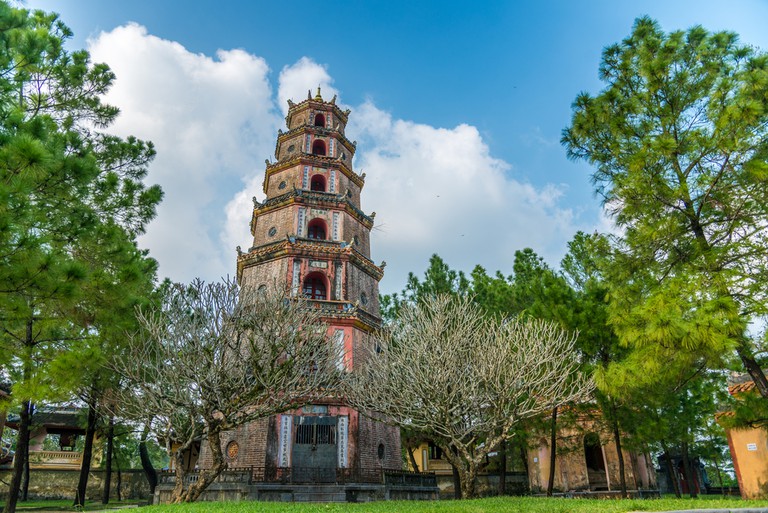 Located right in the centre of Vietnam, the former imperial capital – Hue – is one of the most stunning places to visit with its endless number of breathtaking pagodas, palaces, temples, century old Citadel walls, delicious cuisine and rich history. This charming UNESCO World Heritage Site is situated on the beautiful Perfume River, which is most picturesque on sunny days. Hue is the perfect place for those in search of cultural adventures; there is never a shortage of things to do or see.
Luang Prabang – Laos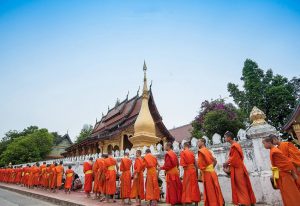 Situated in the centre of northern Laos, Luang Prabang is classified as a UNESCO World Heritage Site for its outstanding cultural, historic and architectural values and its harmonious relationship between the natural and built environment. Visitors to Luang Prabang are charmed by the friendly atmosphere of this small town. The town itself offers several unique insights into the history of the region, through excellently preserved Buddhist temples, museum and a variety of Lao, Tai-Lue, Burmese, Chinese and Tai architecture at the Night Market. Luang Prabang sells a large variety of traditional goods.
Yangon – Myanmar

Yangon is Myanmar's biggest city, which is notable for its religious, historical and political significance. It is the ideal starting point for those willing to expand their knowledge on local customs and traditions. Those seeking adventure will soon realise that the city offers many opportunities to experience urban life the way the locals do. Travelers can take the circle line train to enjoy stunning sights such as markets, rice fields, and bustling villages, but also to witness locals hopping on and off with bags of vegetables, fruit vendors looking for customers across wagons and more. Yangon is also home to one of Asia's most stunning Buddhist shrine; namely the Swedagon Pagoda, and a colourful and animated downtown area full of old and charming streets.